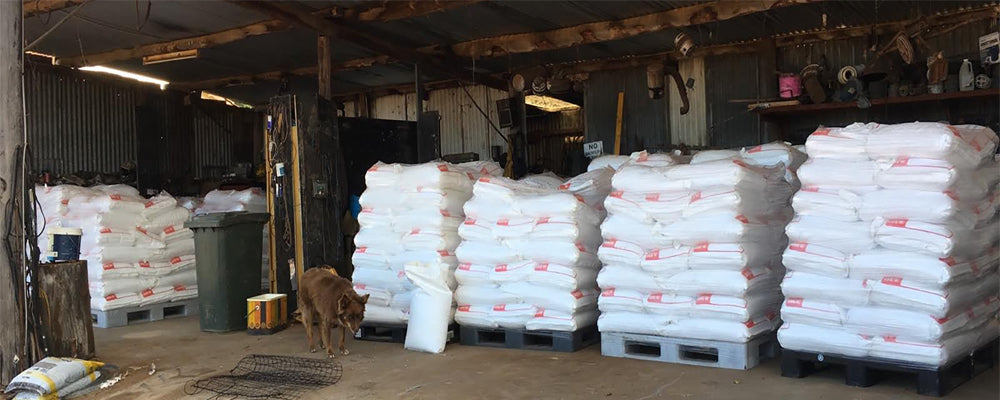 Price Beat Guarantee
Solair Groups' price guarantee applies to branded identical items sold by Solair Group that are currently stocked and available on the same day from a competitor, whether from an online store or physical store local to Solair Group. 
Where you find a lower price on a competitor's branded identical stocked item we will beat the price by 10%. Note the competitor's final price includes taxes, fees, charges and same day delivery, if applicable.
Don't forget our price guarantee excludes trade quotes, stock liquidations, clearances and commercial quantities.
Meet One of Our Experts in Aquacluture Feeds
For an expert consultaion, you won't have to pay a thing! Simply send us an emial or give us a call and we will guide you through the process of repairing and maintaining your water catchment to let it reach its maximum potential.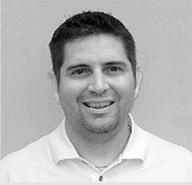 Jordan Parker: Head Hydrologist
Jason received his Ph.D in fisheries and aquaculture from AubJrn University in Alabama. He has worked with warm-water aquaponics systems for the past eight years and other methods to integrate aquaculture with horticulture.
Need Answer Now
Or Call (08) 9468 0209
WHY AERATE YOUR WATER BODY?
Each of our aerators has been designed for a different aeration scenario
WHY CHOOSE SOLAIR GROUP
FOR YOUR NEXT PROJECT?
Price beat guarantee
Practice what we preach
With you for the journey
We manufacture our own products
Learn more